Blog and NADAC News Updates
Stay informed!  Read, enjoy and comment on all our news and blog posts.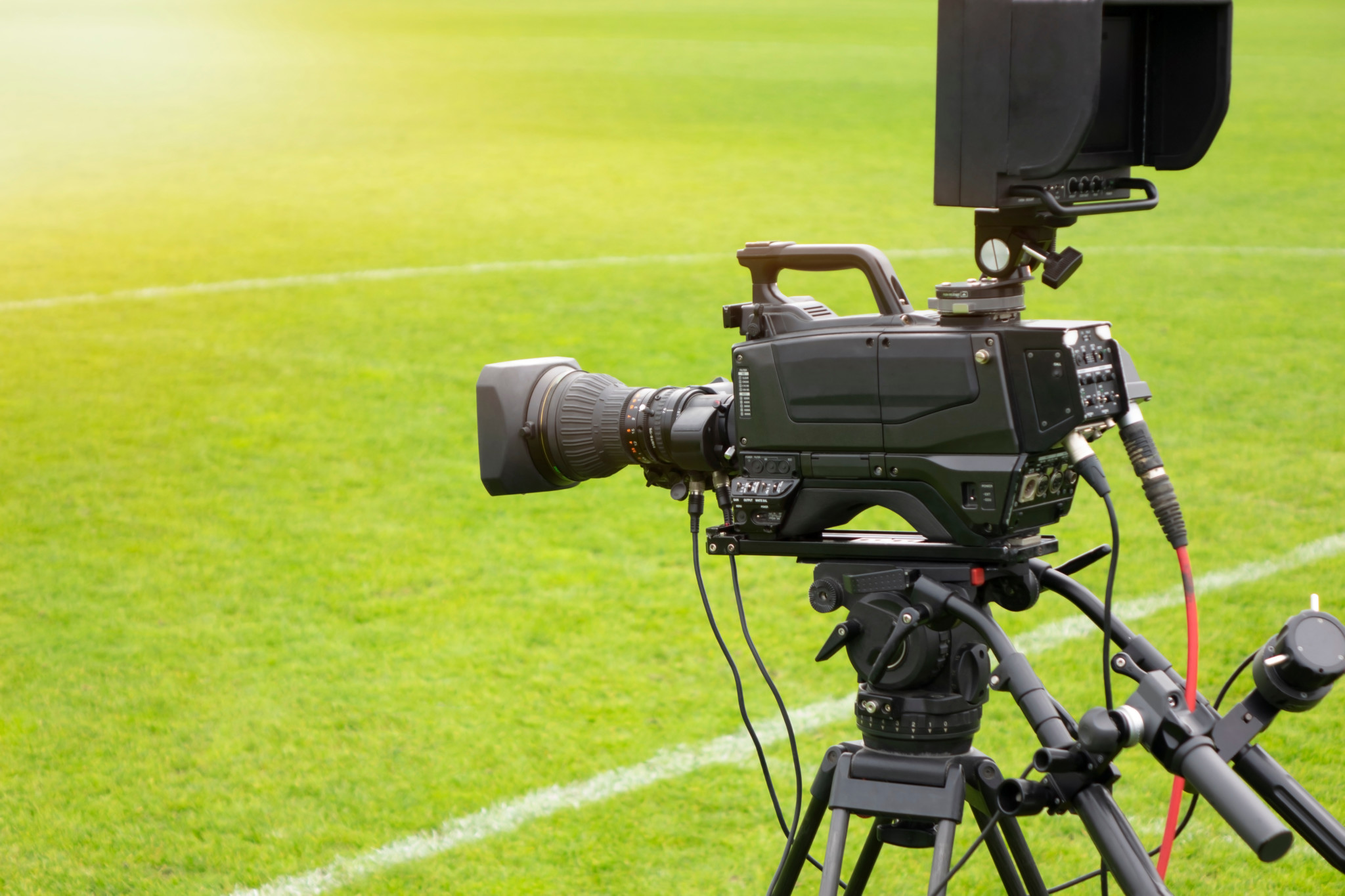 Videotape runs are now available in Australia. You will find a link on the exhibitor's page All the information you should require in regard to criteria, rules, course request and submissions via the link. Without a doubt the current covid-19 situation has pre-empted this decision by the NADAC Australia office. We want to provide you…
Read more >>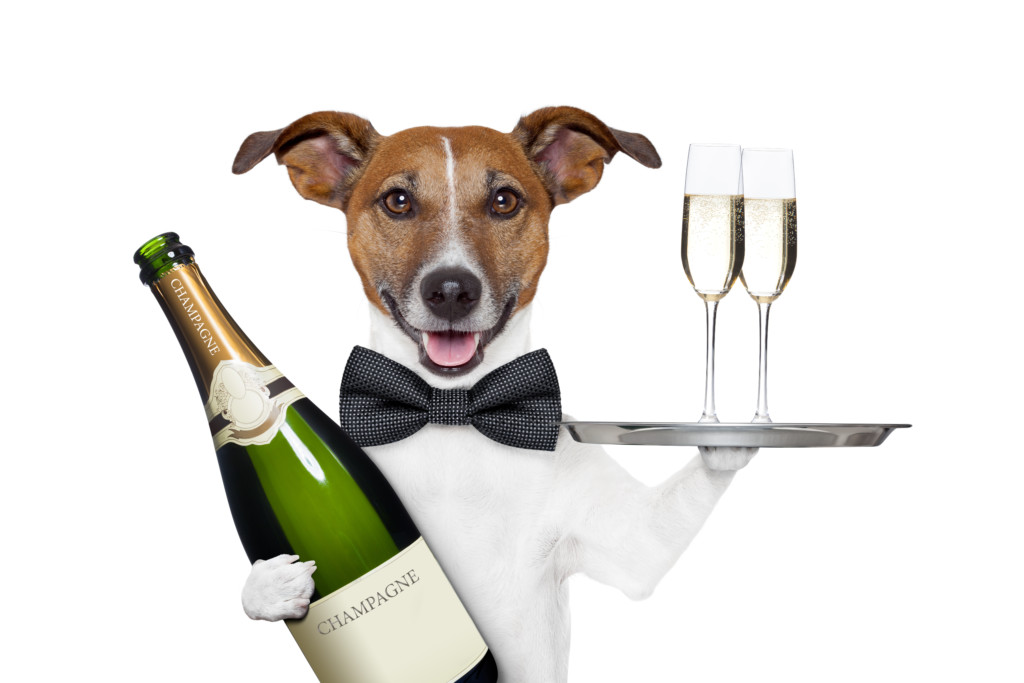 Congratulations to all the Australian Teams who made the NADAC Top 10 Lists worldwide (America, Canada and Australia). View the email to NADAC Australia Subscribers – sent out from the NADAC Australia Office today!
Read more >>