Blog and NADAC News Updates
Stay informed!  Read, enjoy and comment on all our news and blog posts.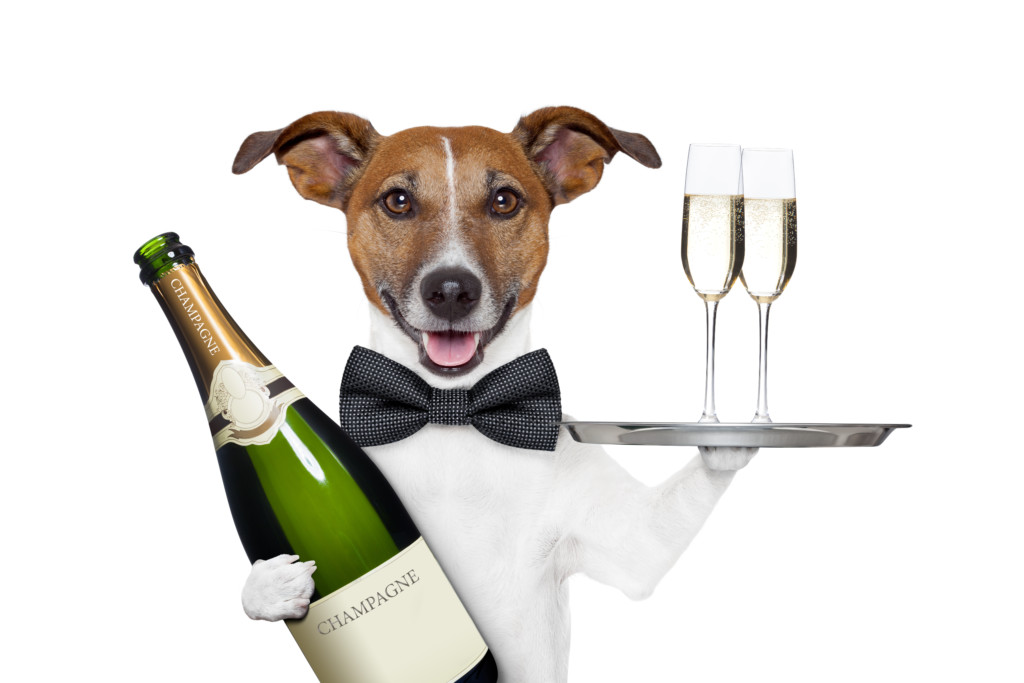 Congratulations to all the Australian Teams who made the NADAC Top 10 Lists worldwide (America, Canada and Australia). View the email to NADAC Australia Subscribers – sent out from the NADAC Australia Office today!
Read more >>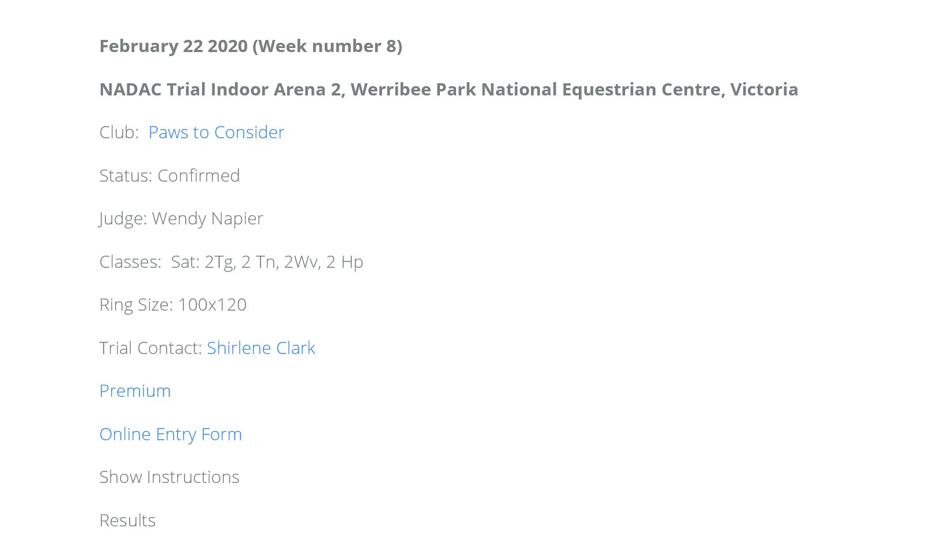 All NADAC events in Australia are published on the NADAC Australia Event calendar page. This blog post is written to help your understanding of the NADAC event calendar. Before an event is listed there is an approval process that happens between Australian NADAC clubs and the Australian NADAC Office. There is also a communication between…
Read more >>