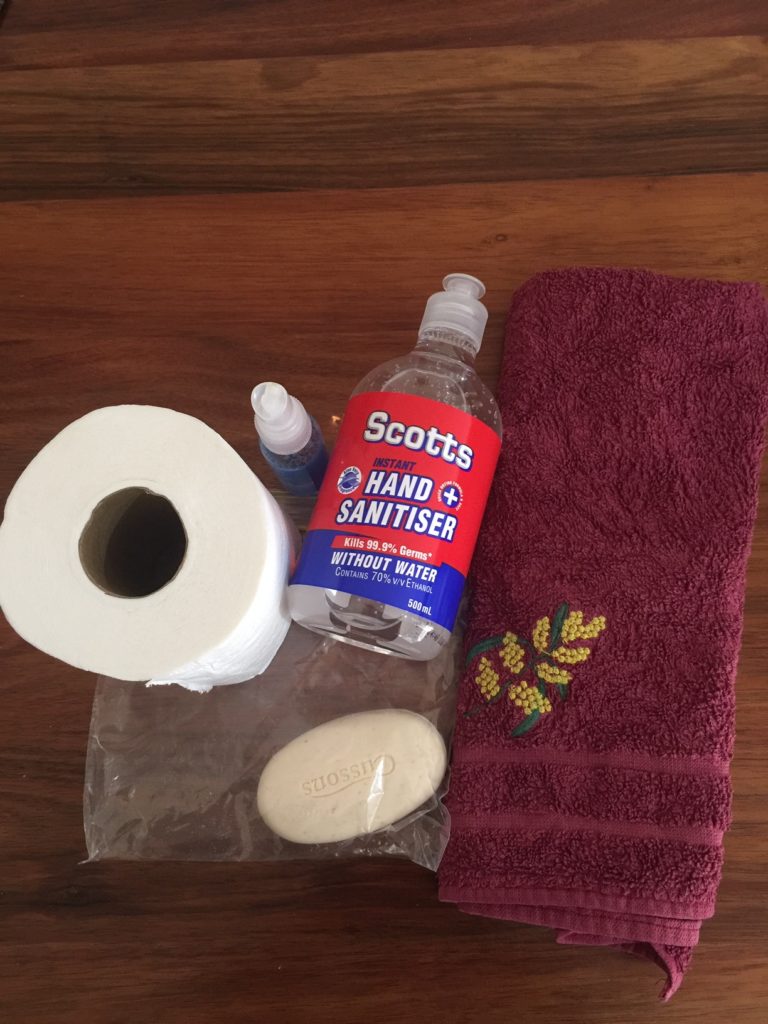 Are you post covid-19 restrictions NADAC trial ready?
As Australia slowly eases out of Stage 3 restrictions the possibility of attending agility trials is likely in the not so distant future. Undoubtedly there will be challenges to face and new policies and procedures to ensure the health and safety of all. Afterall the virus has not gone away and a vaccine has not yet been developed.
I believe one of the positive outcomes from this pandemic is that it has increased awareness of how important good hand hygiene is and how important it is for people with coughs and colds etc. to not attend workplaces, sporting events, aged care facilities or other public spaces.
As the owner of NADAC Australia I am doing everything I possibly can to put in place measures to minimise risks as best I can. As the owner of Paws to Consider, a NADAC sanctioned club, I am also doing everything I can.
I believe however that minimising risk is everyone's responsibility. It should be a shared responsibility amongst the whole NADAC community.
So how ready are you?
Something every exhibitor should think about putting together and including in their trial kit is a hand hygiene toilet bag. Suggested items to include in that bag are;
A roll of toilet paper – let's face it not all trial site toilets have a good supply of TP. You can also use a small amount of your own TP to turn on and turn off taps in the public toilets.
A bar of hand soap in a container or your own hand soap pump pack.
Your own small hand towel to dry your hands with.
Some hand sanitiser. I recommend having a large bottle which you can use to refill a smaller bottle. You should use throughout the trial day especially before and after touching communal objects.
All of these can be carried in a small drawstring toilet bag which can easily be carried to and from the toilet block.