AUSTRALIAN NADAC NATIONALS – 2020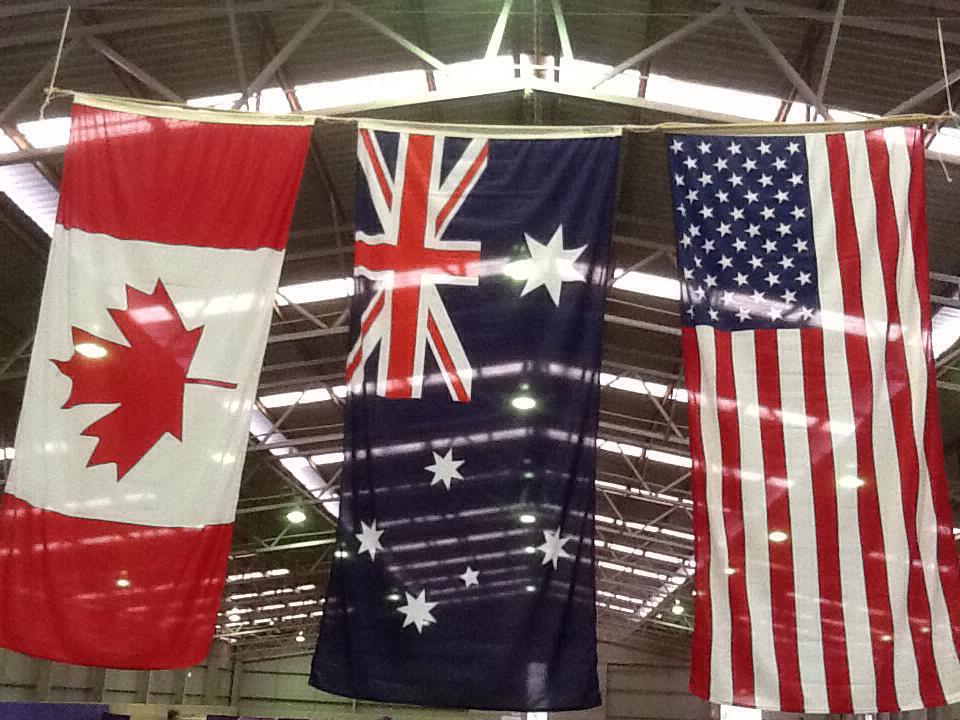 I hope you are all staying well during the current health crisis. It is a very stressful time as we all endure this period of uncertainty around our lives, our activities and our futures.
Probably the most difficult thing for us all is not knowing an end date to the situation. What is most important at this time is to follow the public health directives from the experts and play a role in protecting lives and protecting our healthcare system. If we all play our part then maybe we will get back to some kind of normal sooner rather and later with our loved ones beside us.
Some of you have been asking me about our NADAC Australian Nationals which is the biggest event on our calendar.  Some of you have been writing and expressing to me how much NADAC means to you personally.  It is impossible to predict from day to day what we will face due to covid-19 but I hope this post will give you a good idea of what my thoughts and plans are regarding the Nationals.
I cannot do any of the normal pre-planning like purchasing rosettes, planning exhibitor gifts. I normally use trial income and fundraising money for those things – without trials that isn't happening.
I have booked the venue and paid a deposit for the venue. At this stage I am not altering or cancelling that booking. My hope is that if at all possible we will be having our National event. If it does go ahead it will be very different to what we have had in previous years. I think it is important in time of crisis to have something enjoyable to look forward to and perhaps the Australian NADAC Nationals can be that for you.
Eligibility criteria will be dramatically changed for Challenge entry.
To compete in Challenge Pre-Elite all you will require is to have obtained your Novice Agility Title (ie have a NAC or NAS title which is awarded when you have 30 points in Novice Regular Agility).
To compete in Challenge Elite all you will require is to have obtained your Open Agility Title (ie have an OAC or OAS title which is awarded when you have 30 points in Open Regular Agility).
We will still have the criteria If a dog is over 7 on September 1, 2020, then they MUST enter the Veterans division.
We will still have the criteria If the dog has more than 100 lifetime points in Elite Regular as of September 1 2020 then they may not be eligible for Pre-Elite and may be automatically placed into Elite if they have met all of the Elite criteria. Exceptions to this will be if the dog has not earnt any Elite level points in the current year Aug 1 2019- July 31 2020 or if the dog 10 years or older.
General entry classes will remain open to everyone without eligibility criteria as it has always been.
I think these changes will allow more people to participate and hopefully we will be celebrating not only NADAC but the end of a pandemic *fingerscrossed*
The entry form will be posted on the NADAC Australia website soon.  You will be able to enter but WE WILL NOT BE ASKING YOU TO PAY ENTRY FEES UNTIL WE KNOW THE EVENT WILL GO AHEAD.
It is really helpful and important to me as an event organiser that if you are planning on entering that you fill out the entry form as soon as you can. In the lead up to the event and during the covid-19 crisis having an idea of whether people will come is vital. Potential attendance numbers will assist me in my decision making as to whether to proceed or not with the Nationals and will help me plan what is possible or not possible financially. I really need you the exhibitors to provide me with this information.
You can discuss or ask a question by replying to this blog post.