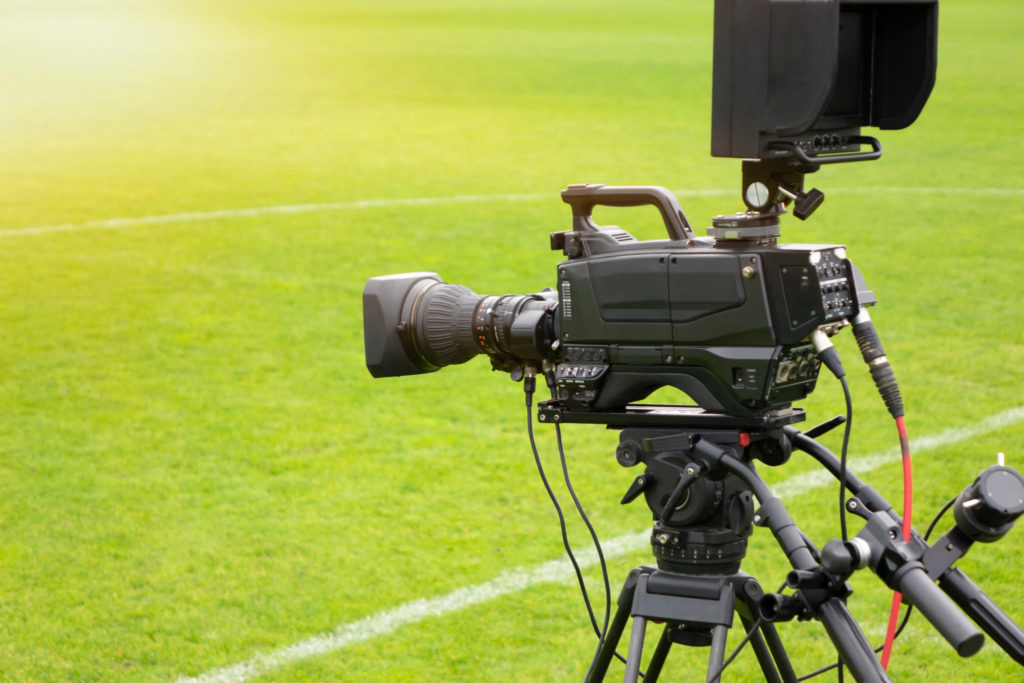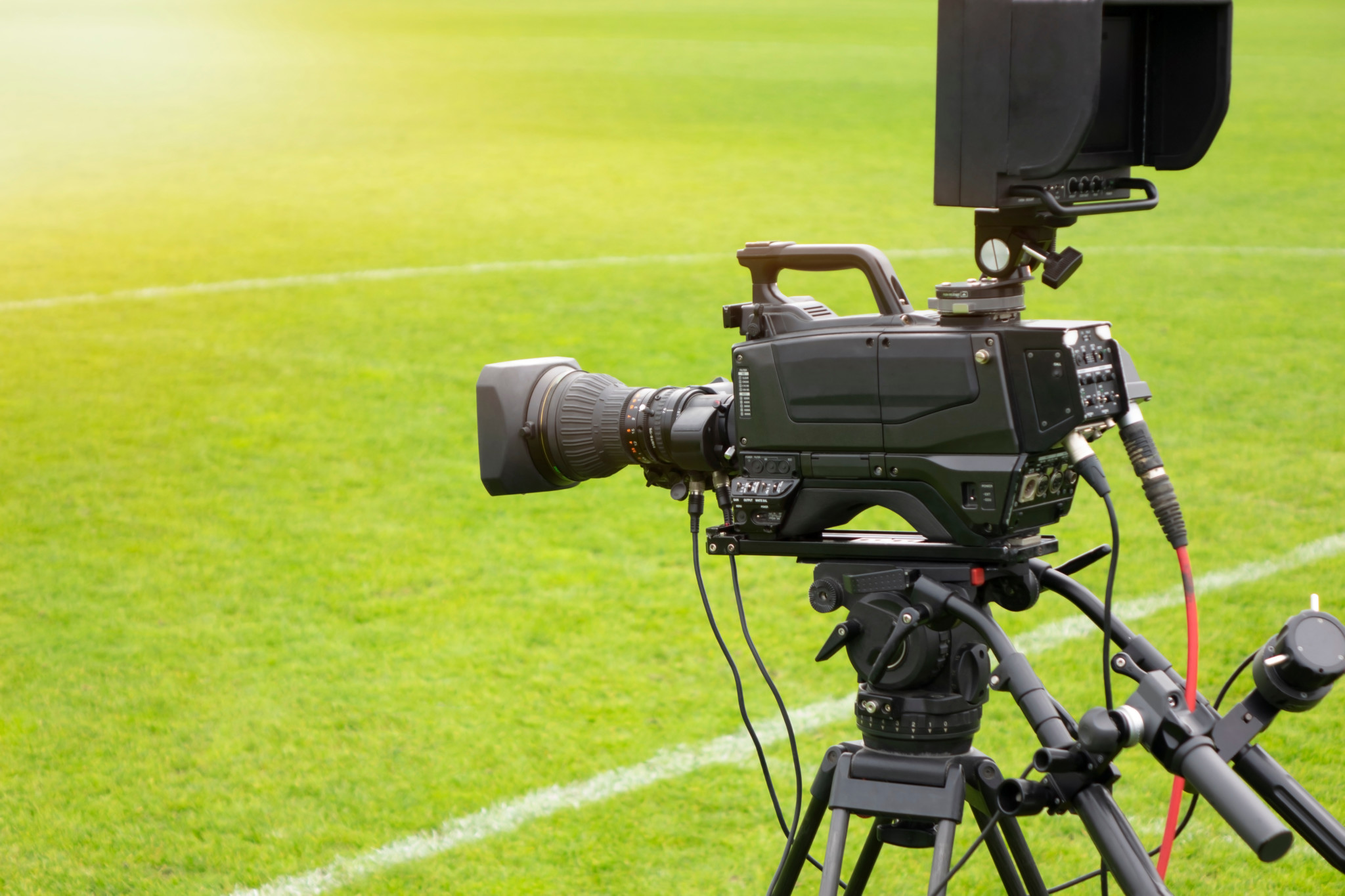 Videotape runs are now available in Australia. You will find a link on the exhibitor's page
All the information you should require in regard to criteria, rules, course request and submissions via the link.
Without a doubt the current covid-19 situation has pre-empted this decision by the NADAC Australia office. We want to provide you with a way to keep playing and participating in a safe way.
You are not expected to have a fancy camera like pictured. Most smart phones and devices are capable of providing quality footage for judging.
Enjoy!